LifePlan Summit: Investing in Your Life
Thursday, January 26th | 6:00 PM | 1705 East
On Thursday, January 26th, we will be hosting our 3rd annual LifePlan Group Summit! The Summit was born in January of 2021 amid the height of the Covid-19 pandemic and was influenced by the lessons we learned through that time. As 2022 has entered us into a new phase of economic uncertainty, the meaning behind The Summit is as relevant as ever. Our goal for this event is to help you frame your year ahead. Take time to reflect upon your resources and identify how to invest in your life.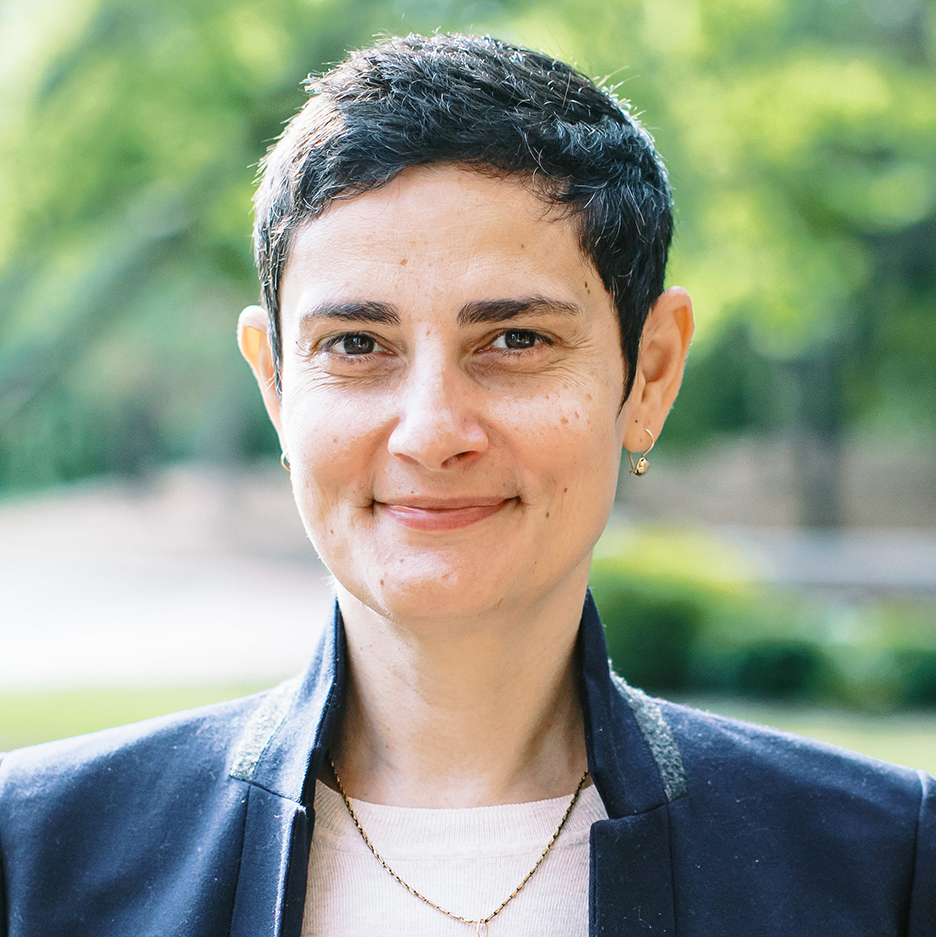 Our guest speaker for the 2023 Summit is Professor Camelia Kuhnen of UNC's Kenan-Flagler Business School, an expert in neuroeconomics and behavioral finance. Her work has been focused on trying to understand how people make financial and economic choices that concern them as individuals.
Her dual training in finance and neuroscience led her to conduct pioneering research in the new field of neuroeconomics. In this work Dr. Kuhnen has studied the foundations of financial decision making by investigating the brain and genetic mechanisms responsible for learning and risk taking in financial markets.
So, why do you make the financial decisions that you make?
Come to LifePlan Group Summit to find out!