LifePlan Summit: Investing in Your Life
Thursday, January 27th | 6:00 PM | Virtual Only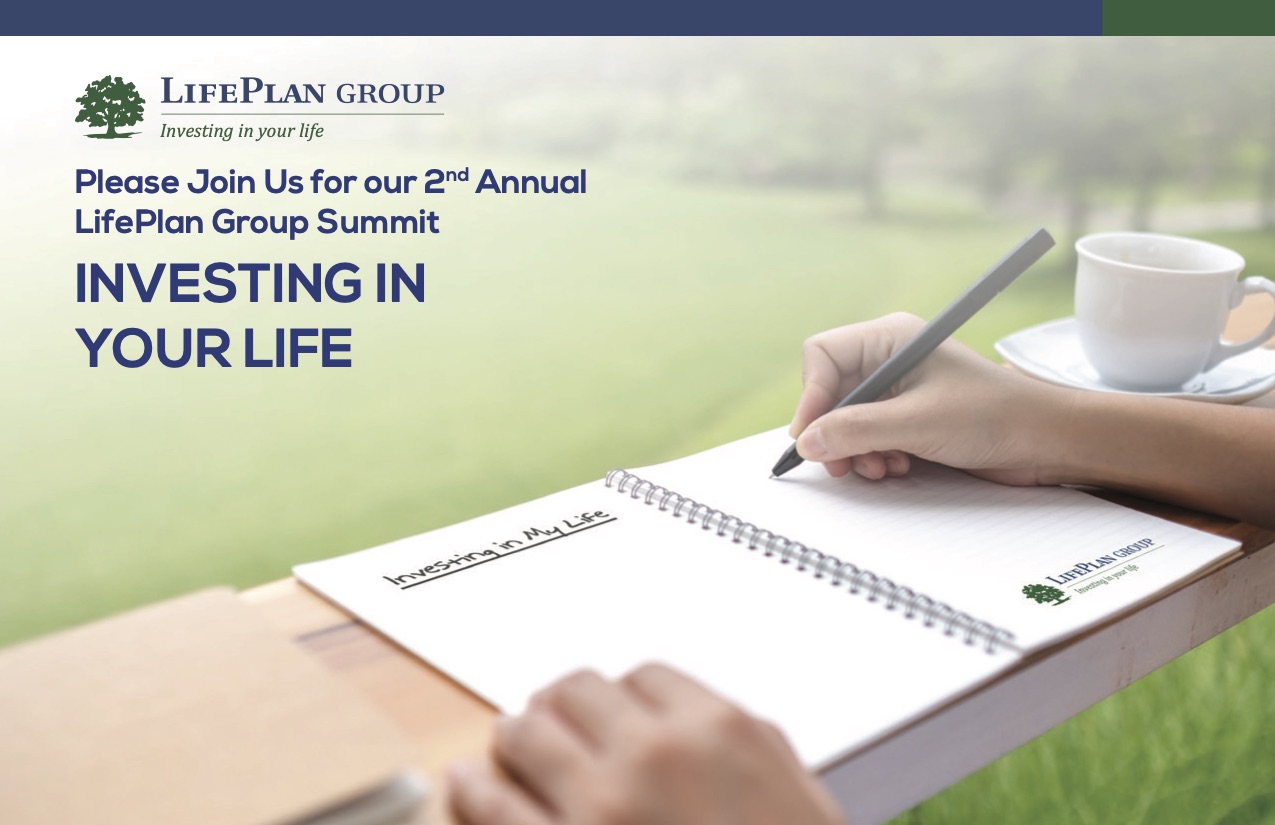 UPDATE: As you know, we initially planned to host The Summit in-person. However, the everchanging and unfortunate circumstances of the pandemic have prompted us to adjust our plans. Due to the rising spread of Covid-19 in our communities, we have transitioned The Summit to be 100% virtual. Our team will be hard at work to bring you an awesome experience from the comfort of your own home!
On Thursday, January 27th, we will be hosting our 2nd annual LifePlan Group Summit. The Summit was born in January of 2021 amid the height of the Covid-19 pandemic and was influenced by the lessons we had learned throughout the year. As 2022 has entered us into another new phase of the pandemic, the meaning behind The Summit is as relevant as ever. Our goal for this event is to help you frame your year ahead. Take time to reflect upon your resources and identify how to invest in your life. We'll also share an update on LifePlan, the incredible partnerships and events we have scheduled for 2022, and provide a sneak peak of what's to come.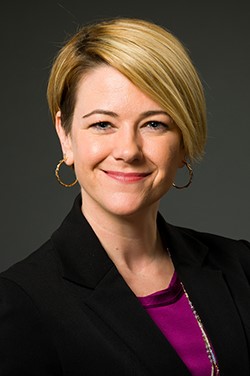 We are thrilled to introduce you to our incredible guest speaker, Erin L. Worsham, who will be speaking at this year's Summit! Erin is the Executive Director of the award-winning Center for the Advancement of Social Entrepreneurship (CASE) at Duke University's Fuqua School of Business. As Executive Director, Erin sets CASE's vision and strategy, develops partnerships with funders, social enterprises and networks around the world, teaches the next generation of impact leaders, and contributes to thought leadership on social innovation, scaling, and impact leadership. Her work has been published in Forbes, Stanford Social Innovation Review; Huffington Post, Academy of Management, Learning & Education; NextBillion, DevEx, and more and she is a sought-after conference and events speaker having led and moderated sessions to audiences large and small all over the world. Prior to her work at CASE, Erin was a cross-sector leader with a unique combination of work experience in the private, public and nonprofit sectors. She was a consultant with Booz Allen Hamilton, advising clients on strategy, business process and organizational design. She helped develop public-private partnerships at the U.S. Agency for International Development (USAID) and worked on private sector development issues at the World Bank. She began her career working for a nonprofit think tank in Washington D.C. Erin has an MBA from the Stanford University Graduate School of Business and a BA from Duke University. You can follow Erin on LinkedIn www.linkedin.com/in/erinworsham & Twitter @ErinWorsham.
We're excited to update you with more details about the event over the next weeks and hope to 'see' you there!
Please RSVP below and email Allison at allison@lifeplangroup.com with any questions.