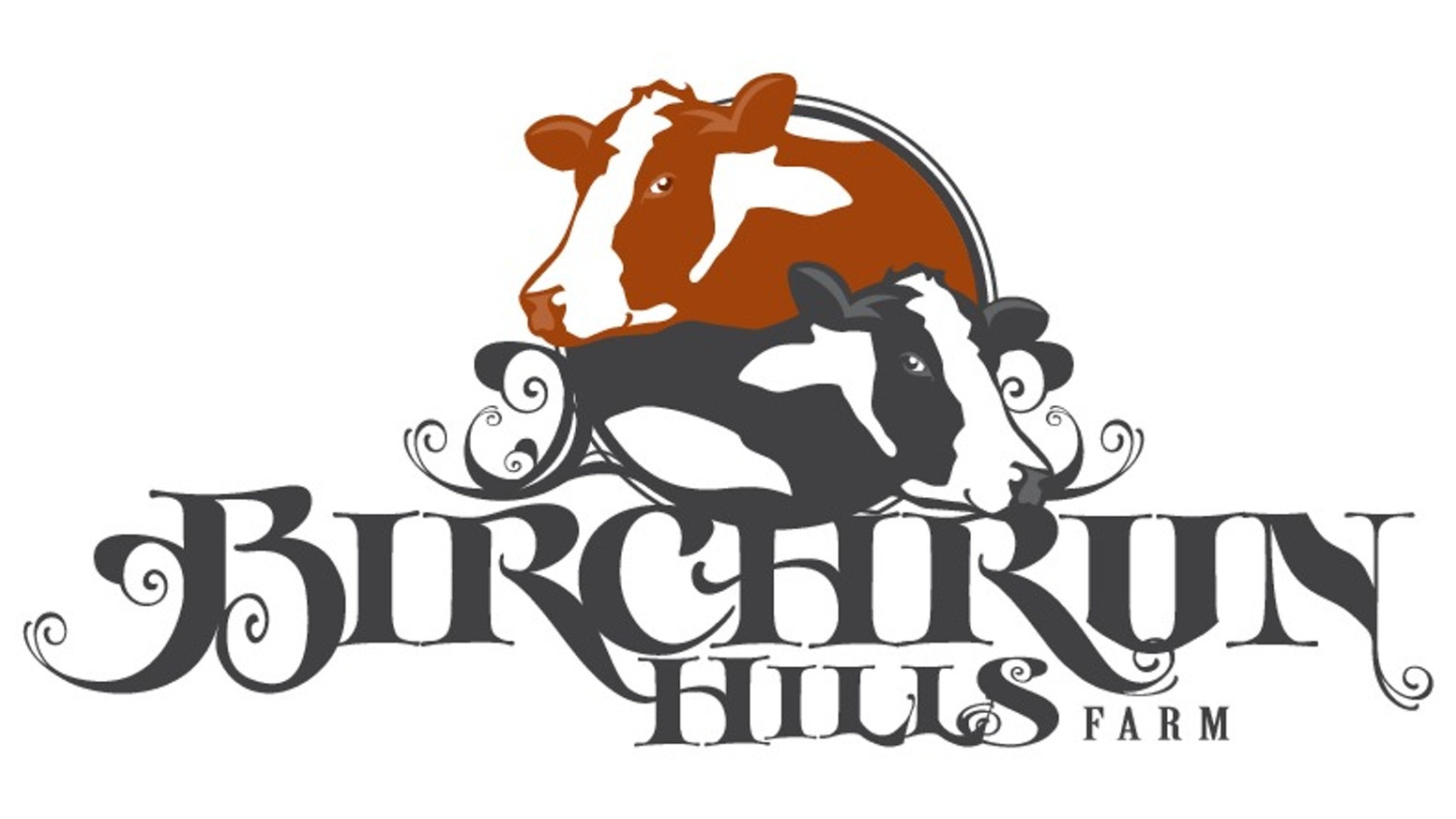 Twice a year we host an event that allows you to introduce someone that you care about to our firm. This March we are hosting a virtual wine and cheese tasting for clients who RSVP with a qualified guest. The cheese will be sent to your home directly from Birchrun Hills Farm where it is produced in rural Pennsylvania, as well as three bottles of wine from the Traveling Vineyard picked to perfectly pair with the artisan cheeses! Guests will log on to the Zoom meeting where Alex will give a brief presentation on what our firm does, followed by an hour of cheese and wine tasting led by Sue, owner of Birchrun Hills Farm, and a sommelier from The Traveling Vineyard!
In order to attend you must bring a guest who is within 10 years of retirement or already retired, who has prepared well for retirement like you have, and who is open to exploring an advisory relationship in retirement. Both you and your guest will recieve the shipment of cheese and wine so we are requiring that you provide the names, email, phone and addresses for your guest in the form below. We are so looking forward to seeing you at this event!
This event is on Thursday, March 11th at 7:00 PM, virtually. If you would like to learn more about Birchrun Hills Farm, you can visit their their website by clicking here.