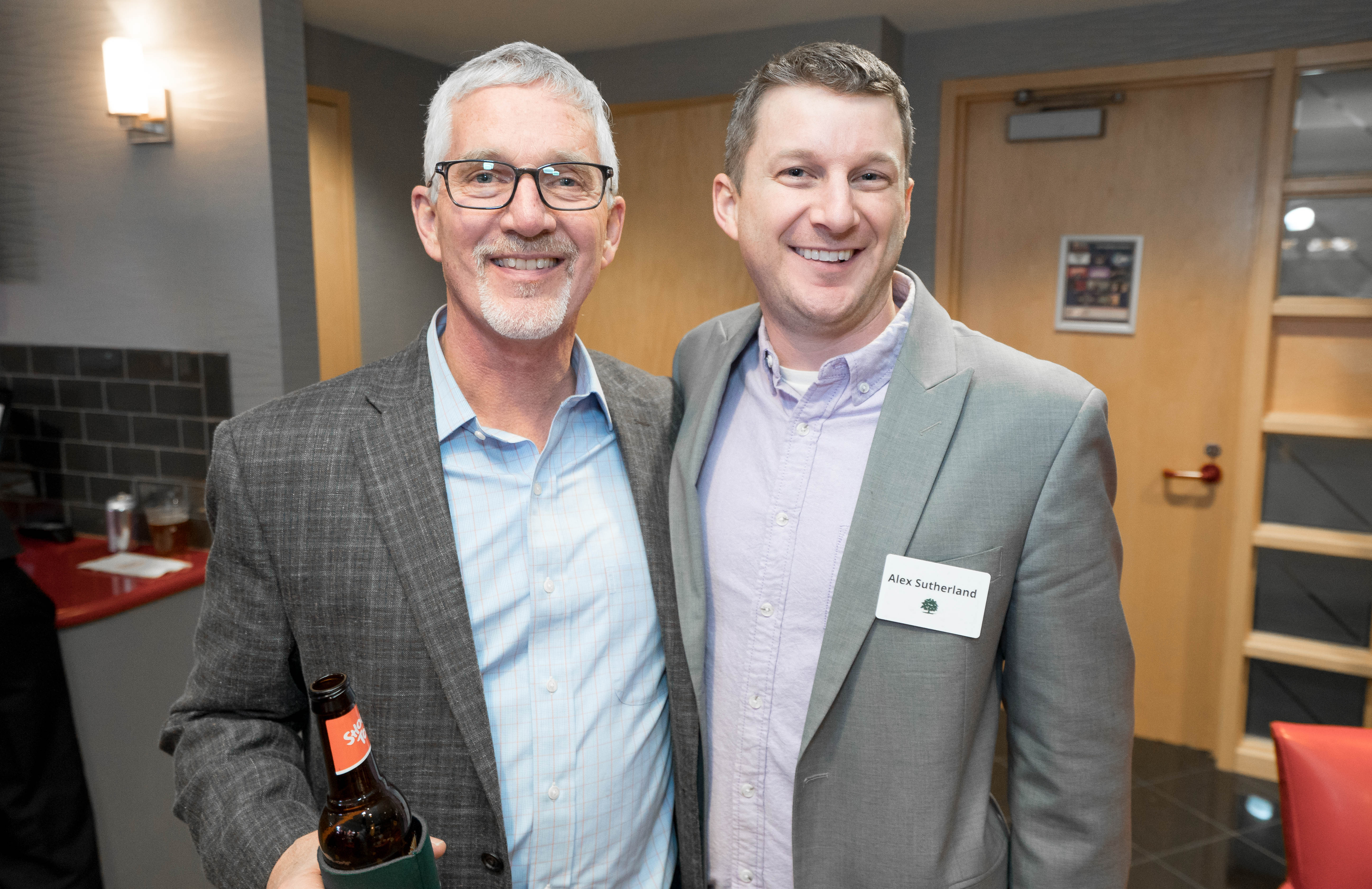 Who Should You Introduce?
You likely have a friend, a colleague, or family member, who, through conversation, may have mentioned issues that we have helped you deal with or expressed the need for a financial advisory firm like LifePlan Group. Perhaps you know someone who you would like to introduce to LifePlan Group simply because you care about them. If you have questions about who to introduce, you can view our ideal client profile here, but ultimately we are looking for more clients just like you!
How Do I Introduce Someone?
We have found that different people prefer different ways to be introduced to our firm. Below are some ways you can faciliate an introduction! Once you are ready, submit the form at the bottom of this page!
March & August Referral Events: Each March and August we host referral events. In March we are hosting a wine and cheese pairing referral event and each August we host a suite at a Durham Bulls game for clients and their guests. This is a comfortable, social way to facilitate an introduction!
Monthly Lunch & Learn: Held every second Wednesday of the month, this is a great way for your introduction to 'mingle' with other clients, hear our perspective on financial topics, and begin to get a feel for our firm. Held virtually on Zoom due to COVID-19
Introductory Phone Call With Alex or Ken: Your introduction might prefer to speak directly with Ken or Alex without attending an event. Often times this is beneficial if they prefer for their first contact to be with an advisor or if they have a pressing concern.
Dinner Seminar: Our dinner seminars offer the most in depth view of our firm and the type of planning we do. Currently on pause due to COVID-19.
Other: We know each relationship is unique and we welcome finding the most comfortable way for us to meet your introduction!
Our Process
When we receive an introduction who is interested in our firm, we schedule a complimentary 15-minute phone call with Alex or Ken to get accquainted and to determine if we can be of help. If we can help and if we are a good fit for each other, we offer a complimentary Vision Meeting where they can learn more about our firm and planning process and we can learn more about them - similar to the first meeting you had with us!
A Way for Us to Thank You
We greatly appreciate the introductions you make on behalf of LifePlan Group. We are also very commited to giving back to our communities and each year we partner with a charitable organization to faciliate this committment. For 2021, for each introduction you make on our behalf, LifePlan Group will be contributing the necessary funds to keep one child virtually connected in Halifax County for one year through North Carolina Student Connect.