LifePlan Group's Healthy Home Drive Benefitting the Green Chair Project
As part of our annual Ambassador's Partnership with The Green Chair Project, we are hosting a "healthy home drive" through the month of November to gather donated items that will be given to those receiving aid from The Green Chair Project.
When a victim of homelessness, crisis or disaster enters The Green Chair Project's program, they are not only given furniture, they are given baskets of home goods that make their new homes functional, clean and safe. These smaller cleaning and hygiene items are just as important to a victim's success as some of the larger pieces they receive through the program.
The Green Chair Project relies on healthy home drives to gather enough of these items to service those in need in Wake County.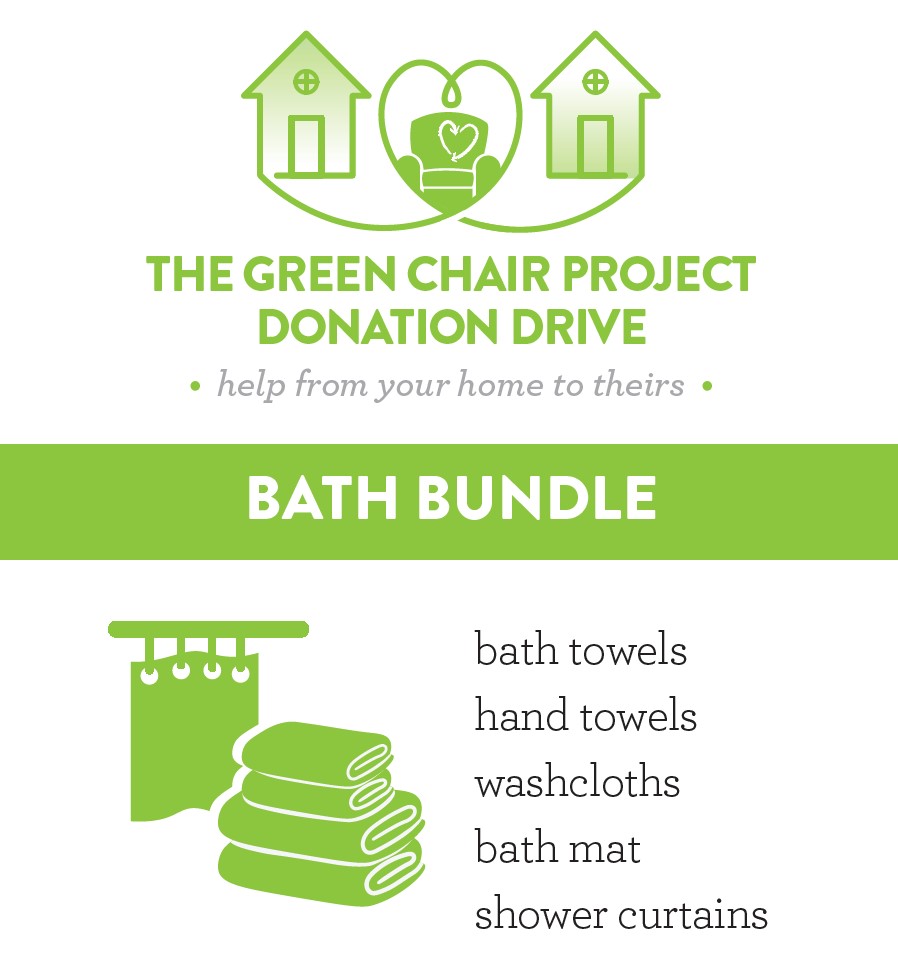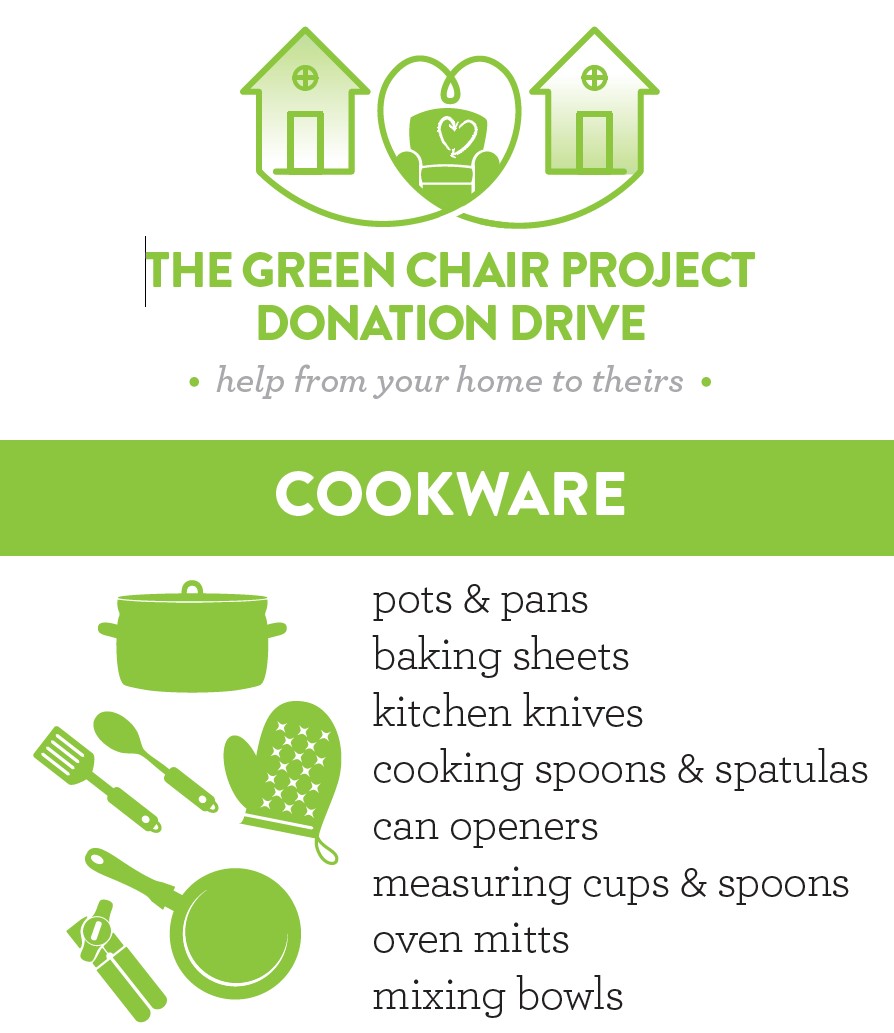 How to Donate:
You can purchase any of the items listed in the graphics above and drop them off at our office. We will take them to The Green Chair Project for you!
You can click the blue link below to be taken to The Green Chair Project's Benevolist account where you will be able to purchase items online and have them shipped directly to the TGCP.