LifePlan Group's Fundraiser with 321 Coffee!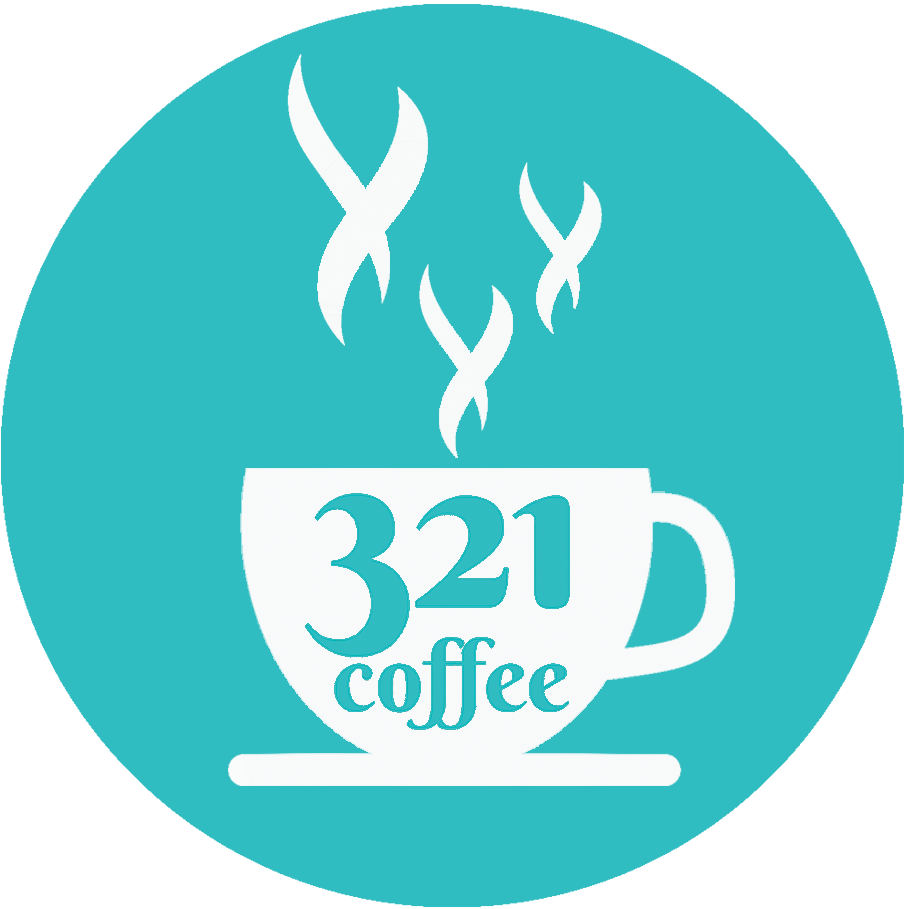 For our charitable outreach in May & June, we have paired up with 321 Coffee, a local organization that runs a coffee shop employing intellectually and developmentally disabled (IDD) adults. With the Coronavirus pandemic changing the way we interact with our community, we wanted to create a fundraiser that would benefit a local organization doing great work in our community AND would encourage our clients to get outside and be active during lockdowns and social distancing. For each mile that you walk or run between now and June 30th, LifePlan Group will donate $1.00 to 321 Coffee, up to $1500. These funds will help to pay their baristas during the COVID-19 shutdown and will help them to reach their goal of opening a second storefront to employ more IDD adults in the Triangle!
We have created a submission form where you can log your miles below! You can log miles every day, once a week, or whenever you have a chance to do so - we only ask that you don't double count your miles by submitting a running tally. Please only log miles completed since your last submission. You may also submit miles to Allison via email at allison@lifeplangroup.com.