LifePlan Group's Annual Ambassador's Event
Thursday, December 2nd | 6:00 PM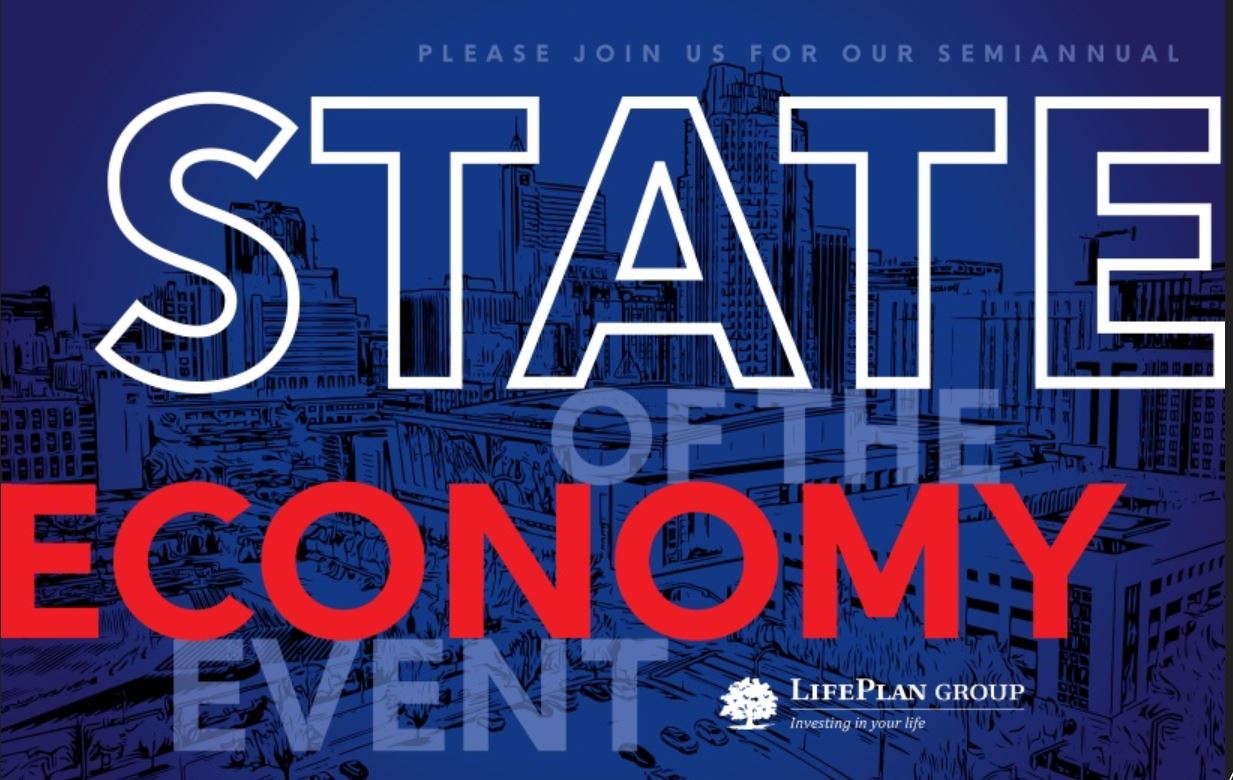 Join us for our annual Ambassador's Event!
Please join us on Thursday, December 2nd for our annual Ambassador's Event so that we can say "thank you" for the gracious introductions that you have made on our behalf. This year's Ambassador's event will be held at The Dock, a renovated portion of the historic Seaboard Train Station and will boast a cocktail hour with a live jazz band, a fully coursed meal and live entertainment by performers from The Monti, a local organization that curates and coaches storytellers of all sorts from comedy to drama and more!
We hope to see you at The Dock so that we may celebrate and show our gratitude for the generosity that you've shown us. Please click the button below to RSVP!
Looking for a different event? Return to the Events RSVP page.