We will continue to update this webpage for helpful resources throughout COVID-19. Please check back often.
Fundraiser with 321 Coffee
We are hosting a fundraiser with 321 Coffee from May 18th through June 30th. We will be donating $1 for each mile walked or run by our clients during this time, up to $1500, to 321 Coffee to help them in their mission of employing intellectually and developmentally disabled adults in the Triangle! Click below to learn all about this awesome partnership!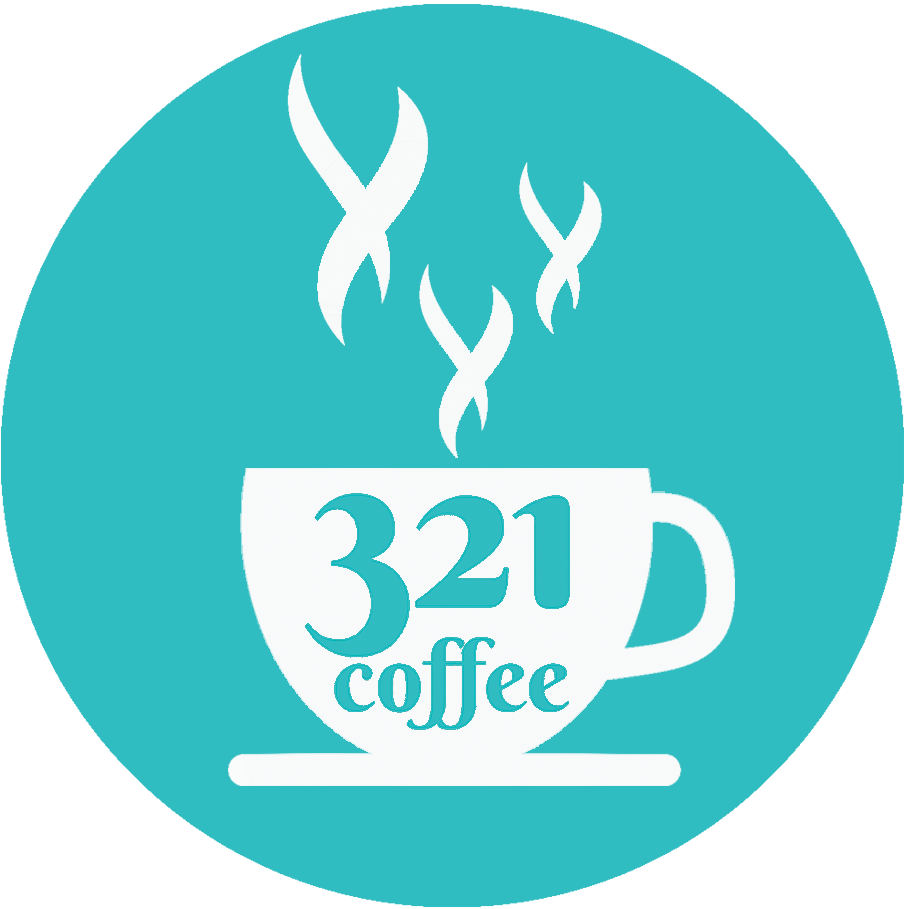 Learn more about our fundraiser!
Lunch & Learn and Wine & Wisdom
Join us for our June Educational Events. The topic will be Cybersecurity in Our New Digital World.
Watch Our Most Recent Webinar
Recorded Monday, June 29, 2020. Please reach out to our team if you do not have the password. Previous recorded webinars are at the bottom of the page. We will keep you posted on our next webinar date!