As we continue to move forward through COVID-19 we want you to be aware of our office procedures to keep you and your family as well as our team safe.


We will continue to offer virtual meetings
This will be our preferred way of visiting with you. We can meet via web camera, share your LifePlan Map on your computer screen in the comfort of your home and prepare any service-related documents via e-signature.

Our business hours remain the same and our office line (919-858-6119) continues to ring to the team for you to be able to set up a convenient time in your schedule to meet with us as the need arises.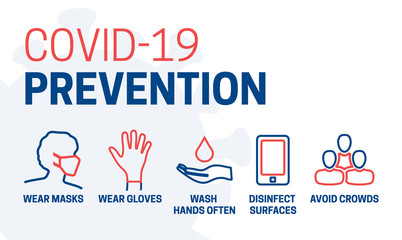 We will offer limited in person meetings
If you prefer to meet in person in the office we will have limited time to do so. Here is an overview of the precautions we will take for your visit:
Limited Scheduled Meetings; Only one client scheduled to meet in the office at a specific time. We will not be able to accommodate any drop-in visits.
Consistent cleaning; Beginning of the day, before and after each meeting, and at the end of the day to keep the office clean
Hand-Sanitizer and Masks; Our team will wear masks and we ask that you do as well. If needed, we will have masks available. We will include hand sanitizer throughout the office for you
Virtual Signing; If you need to sign anything in the office we will have it prepared virtually so no need to pass pens or paper back and forth
Text us any special needs or concerns; Our texting number will be available for you to share any particular needs you might have to make your visit as safe as possible
We are anxiously awaiting to hold our traditional in person client events but in the meantime we want to prioritize your wellbeing and the that of our team. Even though it is different, we hope to see you soon!